Event Details
Dear BCPA members,
In an effort to help control the spread of the COVID-19 virus, the BCPA has postponed this event. A new date will be announced once the event is rescheduled. Members who have already purchased tickets will be contacted regarding refunds.
Thank you for your understanding,
The Board of the BC Paralegal Association
Coast Capri Hotel
1171 Harvey Avenue, Kelowna, BC V1Y 6E8
BC Paralegal Association's Annual Okanagan Dinner Event
Enjoy dinner and mingle with your colleagues at the BCPA's first event of the year! Our engaging guest speaker, Michael Yawney, QC, is a well known lawyer at Nixon Wenger in Vernon, BC. He will speak about access to justice and the role of paralegals in improving same.
There will be a cash bar available. Please drink responsibly, and remember to arrange for a safe ride home.
This is a members' only event. Space is limited.
The BC Paralegal Association is working with the Coast Capri Hotel to procure a group rate for accommodations for our members and sponsors for this event. We expect to have details finalized at the end of March, and will update this page with information as soon as details are confirmed.
Cancellations may be made up to 10:00 a.m. on Tuesday, April 21st, 2020. Due to the BC Paralegal Association's financial commitment to the Coast Capri Hotel, we are unable to accept cancellations after this time. Member-to-member substitutions will be honored with advance notice. If you have registered for this event and need to cancel, please contact Valerie Hollingdale at valerie@bcparalegalassociation.com.
Vegetarian menu options will be available during dinner. If you have a food allergy or other dietary restriction, please email Valerie Hollingdale (valerie@bcparalegalassociation.com) upon registration. We will do our best to accommodate your request.
For any other inquiries, contact Valerie Hollingdale at valerie@bcparalegalassociation.com.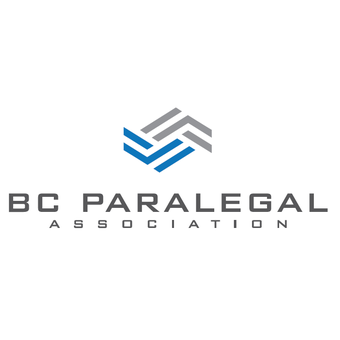 Coast Capri Hotel, 1171 Harvey Avenue, Kelowna, BC V1Y 6E8