Register Now!
Or paste this link in your browser's address bar: https://www.lawsociety.bc.ca/our-initiatives/rule-of-law-and-lawyer-independence/rule-of-law-lecture-series/
On August 11, the Law Society is hosting a presentation in its Rule of Law Lecture series when Judge Kimberly Prost of the International Criminal Court (Trial Division) will speak about War Crimes, the Rule of Law and International Criminal Court.
Judge Prost has had an extraordinary criminal law career, in both Canada and globally, and will speak about her experiences prosecuting genocide, war crimes and crimes against humanity, as well as the importance of international law, justice institutions and the role of the rule of law.
The event is scheduled to begin at 6:00pm on August 11 at the UBC Robson Square Theater. To RSVP to attend in person, or to register to view the presentation online, please email at policy@lsbc.org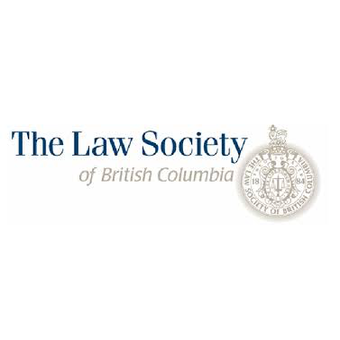 Robson Square, 800 Robson St, Vancouver, BC V6E 1A7, Canada