"The mechanics of running and maintaining a criminal file"
This is a high-level course and is a must for every paralegal to expand our knowledge and study the law. This course is a very interesting topic, and a difficult topic. It will offer an in-depth discussion in the area of criminal law. This course will walk us through a criminal case, and go over key considerations in a sexual assault claim, including some specific applications under the Criminal Code of Canada as it relates to third party records. We will also look at case law that address these issues.
Learn all about:
"The mechanics of running and maintaining a criminal file"
client intake
correspondence to Crown counsel
setting of trial dates or sentencing proceedings, and
materials needed to support either trial or sentencing
Q&A
The BCPA professional course outline can and should be added to your Resume and is an excellent way of increasing and strengthening your critical thinking skills. The best format of expanding our knowledge is to study multiple areas of law. Do not overlook these courses, and take the time to re-visit them on our webinar as they are FREE to all our members. We encourage you to take the time to study, read and learn the law.
We are honored to have our speaker for this Course.
Claire Hatcher, Partner, Pender Litigation
Vancouver Criminal Lawyer

Date: Monday, June 10, 2019
Time: 12:00 p.m. - 1:00 p.m.
Location: CLEBC Studio, 500 – 1155 West Pender Street, Vancouver, BC

**LIMITED SEATS**
Please ensure you have renewed your Membership for 2019.
Seats are limited in-person. Lunch will be provided. Webcast Registration is also available for this course. This is a free event for our BCPA members only and registration is mandatory.
Please contact CLEBC Customer Service at 604-893-2121 to reserve a seat, or to receive your log-in information. Please have your membership number available when making your reservation.
Lunch WILL BE provided so please RSVP as soon as possible to save your spot!
*All those outside of the downtown area wishing to attend this PD Course via webinar must contact CLEBC in ADVANCE to obtain the required log-in information. It is recommended that you test out the webinar link and download the required program on your computer before the scheduled Lunch & Learn.
**Your membership number can be located on your BCPA profile page.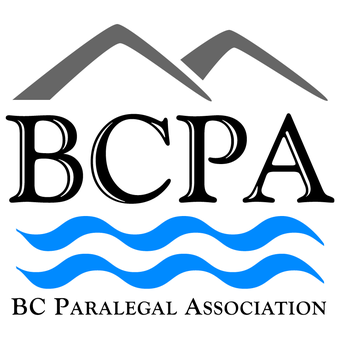 CLEBC Studio, 500 - 1155 W Pender St, Vancouver, BC V6E 2P4, Canada