"The Importance of Legal Research and Factual Analysis"
An essential skill every paralegal should be familiar with is legal research. But to ensure that your legal research skills are accurate, current, thorough and efficient you need to focus on the factual analysis of your case.
We invite all Paralegals to attend this free technical course to increase your level of awareness as it relates to legal research and factual analysis.
We are pleased to introduce Senior Trial Counsel, Mr. Marco von Antal of Stewart & Company who will provide a technical presentation on the following topics:
Why a factual analysis is important before conducting research
Convincing versus unconvincing cases and the role of stare decisis
Researching case law in other jurisdictions
Contemplating more than one possible outcome
This course will provide us with insight on the importance of critical thinking, understanding legal issues and familiarizing yourself with the law. Finding the law is an important part of legal research, but the skill of analyzing what you have found and reaching a conclusion to formulate an argument based on the law is just as essential.
Please ensure you have renewed your Membership for 2018.
This is a free Event for BCPA Members only and registration is mandatory.
Seats are limited in-person. Lunch will be provided. Webcast Registration is also available for this course.

Date: October 9, 2018
Time: 12:00 p.m. - 1:00 p.m.
Location: CLEBC Studio, 500 – 1155 West Pender Street, Vancouver, BC

**LIMITED SEATS**
This is a free event for our BCPA members only and registration is mandatory.
Please contact CLEBC Customer Service at 604-893-2121 to reserve a seat, or to receive your log-in information. Please have your membership number available when making your reservation.
Lunch WILL BE provided so please RSVP as soon as possible to save your spot!
*All those outside of the downtown area wishing to attend this Lunch & Learn via webinar must contact CLEBC in ADVANCE to obtain the required log-in information. It is recommended that you test out the webinar link and download the required program on your computer before the scheduled Lunch & Learn.
**Your membership number can be located on your BCPA profile page.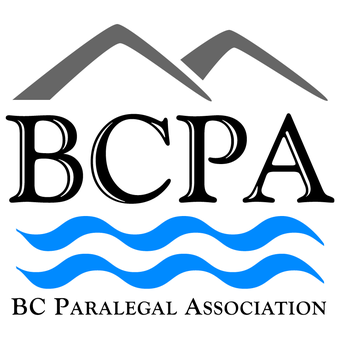 CLEBC Studio, 500 - 1155 W Pender St, Vancouver, BC V6E 2P4, Canada