This is a rare opportunity to enhance your substantive knowledge on federal matters.
On June 19, 2018, the BC Paralegal Association is pleased to present our next professional development lunch and learn program, which will offer an in-depth discussion on legal matters that come before the federal and judicial tribunals. This is an incredible opportunity to be mentored by Registrar Frank Fedorak of the Federal Court of Canada for a one on one discussion on procedural advice with respect to filing documents and adhering to the rules in Federal Court! The Agenda will include:
Introductions and settling in
General Introduction to the Federal Courts and Procedures
Immigration Rules and Procedures
Questions and Comments
This is an invaluable opportunity to learn more about immigration matters, which have their own set of rules, including areas of law such as fisheries, patent law, and admiralty law, all of which follow the general Federal Court's rules and procedures.
We will learn all about tips for a more seamless process and experience in filing your documents, including insight into what the Federal Court's expectations are when documents arrive at their counter, and how these documents are dealt with internally.
This program will cover the general rules first and then offer dialogue about the specific immigration rules on their own with the opportunity for questions and answers in conclusion.
Please ensure you have renewed your Membership for 2018.
This is a free Event for BCPA Members only and registration is mandatory.
Seats are limited in-person. Lunch will be provided. Webcast Registration is also available for this course.

Date: June 19, 2018
Time: 12:00 p.m. - 1:00 p.m.
Location: CLEBC Studio, 500 – 1155 West Pender Street, Vancouver, BC

**LIMITED SEATS**
This is a free event for our BCPA members only and registration is mandatory.
Please contact CLEBC Customer Service at 604-893-2121 to reserve a seat, or to receive your log-in information. Please have your membership number available when making your reservation.
Lunch WILL BE provided so please RSVP as soon as possible to save your spot!
*All those outside of the downtown area wishing to attend this Lunch & Learn via webinar must contact CLEBC in ADVANCE to obtain the required log-in information. It is recommended that you test out the webinar link and download the required program on your computer before the scheduled Lunch & Learn.
**Your membership number can be located on your BCPA profile page.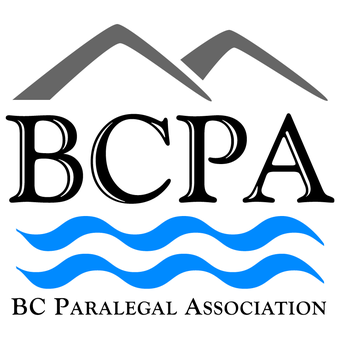 CLEBC Studio, 500 - 1155 W Pender St, Vancouver, BC V6E 2P4, Canada