"The Paralegal Profession – Trends for Traditional and Alternative Career Growth"
Please join us for a hot topic by Kimberly MacMillan, B.A., CPHR, Partner of R. Johnson Corp. on the Paralegal Profession. Kimberly will review the trends that occurred in 2017 and provide an insightful discussion on the trends of 2018.
The discussion will focus on what areas of law are the hottest, which tend to be the most lucrative, and some of the trends that are happening generally such as part-time and remote working. Alternative career paths for Paralegals such as HR, Sales, Case Management, Project Management, etc. will also be shared with us.
This topic will focus on the Paralegal Profession and and everything you would like to know about this incredible career. There will be time for a forum discussion as well / questions and answers, and encourage all our members to participate in this lunch & learn course.
Seats are limited in-person. Lunch will be provided. Webcast is also available for this course.
Date: January 23, 2018
Time: 12:00 p.m. - 1:00 p.m.
Location: CLEBC Studio, 500 – 1155 West Pender Street, Vancouver, BC
**LIMITED SEATS**
This is a free event for our BCPA members only and registration is mandatory.
Please contact CLEBC Customer Service at 604-893-2121 to reserve a seat, or to receive your log-in information. Please have your membership number available when making your reservation.
Lunch WILL BE provided so please RSVP as soon as possible to save your spot!
*All those outside of the downtown area wishing to attend this Lunch & Learn via webinar must contact CLEBC in ADVANCE to obtain the required log-in information. It is recommended that you test out the webinar link and download the required program on your computer before the scheduled Lunch & Learn.
**Your membership number can be located on your BCPA profile page.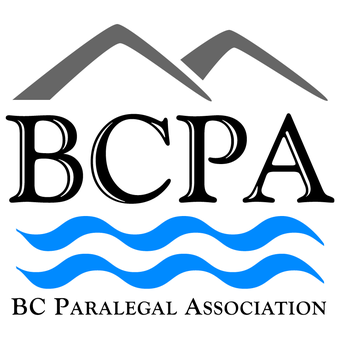 1155 W Pender St, Vancouver, BC V6E 2P4, Canada