Register Now!
Or paste this link in your browser's address bar: https://ilta.personifycloud.com/PersonifyEbusiness/Events/EventsCalendar/MeetingDetails.aspx?productId=20279353
ILTA Women Who Lead - Becoming a Networking Master: A Fireside Chat
*men are welcome to attend
Description
Knowing how to effectively network is critical for continual personal development. It can help build your professional profile and open you up to new ideas and diverse ways of thinking. But networking isn't easy. Walking into a room of strangers can be intimidating and maybe even downright scary. Join us for a "Fireside Chat" with Karen Brookman, CIO of West Canadian Industries, hosted by Jamie Chan, Client Solutions Specialist of Ricoh eDiscovery, as they discuss tips, tricks and even some pitfalls to avoid in your journey to becoming a networking master.
Speakers
Karen Brookman, Chief Innovation Officer at West Canadian Digital Imaging. Karen is a well-respected entrepreneur and business leader with a proven track record for building successful services organizations and cultivating strong leadership teams.
Jamie Chan (Moderator) , Client Solutions Specialist at Ricoh eDiscovery. Jamie has extensive experience in litigation support with a reputation for architecting creative solutions that empower her clients to effectively manage their eDiscovery workflows.

Location
Vancouver Marriott Pinnacle Downtown Hotel
1128 W Hastings Street
Dundarave Room
Vancouver, BC V6E 4R5
Host: Ann Halkett
604.628.2705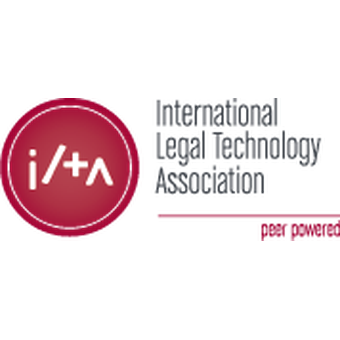 Vancouver Marriott Pinnacle Downtown Hotel 1128 W Hastings Street Dundarave Room Vancouver, BC