Register Now!
Or paste this link in your browser's address bar: https://ilta.personifycloud.com/PersonifyEbusiness/Default.aspx?TabID=1356&productId=18352453
Early Case Assessment - What It Is, Why You Should Do It and What's Involved
Lunch Sponsor: ProSearch Strategies
Description:
Are you truly leveraging early case assessment (ECA) to the fullest? Join us to discover when, how and why you should be. We'll demystify ECA as we discuss its many forms, benefits and use cases, and delve into the details including data, tools, search terms and more. We hope to see you there!
One lucky participant will win a door prize.
Speaker:
Cyrus Wilcox - Solutions Engineer, ProSearch Strategies
Host: Lisa Rennie
Litigation Support Coordinator
lisa.rennie@blakes.com
Registration does not commit you to an ILTA membership - it simply assists in facilitating the event so that there is enough food for everyone as lunch will be provided.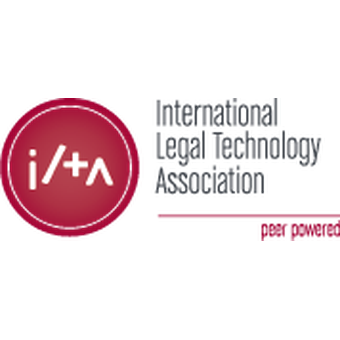 Blake, Cassels & Graydon LLP, 595 Burrard Street, Suite 2600, Three Bentall Center, Vancouver, BC