Register Now!
Or paste this link in your browser's address bar: https://ilta.personifycloud.com/PersonifyEbusiness/Default.aspx?TabID=1356&productId=18617863
Description
Join us for an introduction to different ediscovery terms and what they mean in the legal world, including:
How legal project management interacts with electronic evidence
ediscovery platform training using the analytics for legal review
An introduction to Predictive Coding, Continuous Active Learning (CAL), and statistical sampling.
We will also provide:
An overview of the Predictive Coding Model and the CAL in Ringtail
A workshop on the methodology, best practices, and tactical approaches for effectively utilizing predictive coding/CAL in Ringtail
You'll learn when you should consider using CAL and how to think about balancing precision and recall.
At the conclusion, we'll take time for Q&A.
Speakers
Duncan Fraser - Partner, noticia LLP
Philippe Gollin - Partner, noticia LLP
Lunch Sponsor noticia LLP
Location
Norton Rose Fulbright Canada LLP
1800 - 510 West Georgia Street
Vancouver, B.C. V6B 0M3
Host: Carlos Tyler
Litigation Support Paralegal
carlos.tyler@nortonrosefulbright.com
Membership to ILTA is not required, but if you are not a current ILTA member, you will need to create a login to complete your registration for this event. Registration does not commit you to an ILTA membership, it simply assists in facilitating the event.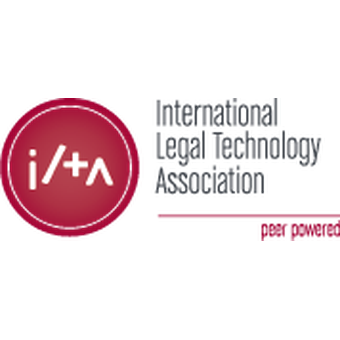 Norton Rose Fulbright Canada LLP, 1800 - 510 West Georgia Street, Vancouver, BC V6B 0M3, Canada