Register Now!
Or paste this link in your browser's address bar: http://www.cle.bc.ca/onlinestore/productdetails.aspx?cid=1480
Who should attend: Lawyers working in the areas of litigation, foreclosure, family law, wills and estates, and residential and commercial real estate law.

Learning level: All levels
Are you involved in cases such as foreclosure, matrimonial settlement, probate, and appraiser negligence, where residential or commercial appraisal reports are a part of the evidence? Join us for this exciting course where you will learn the quick check system of reviewing appraisals which can identify and expose any flaws in an appraisal report. In addition, experienced faculty will provide you with inside information about appraisers and appraisal reports not normally disclosed outside the appraisal community. This course is guaranteed to change the way you look at appraisals and appraisers, giving you a big advantage over the opposition. Included is an 81-page book that completely covers all aspects of appraisal review.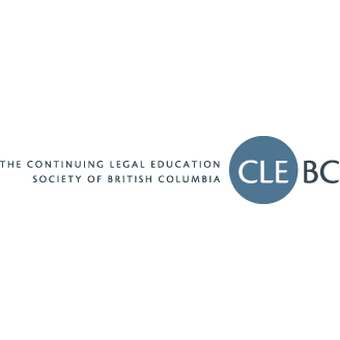 Vancouver location to be announced or attend via live webinar