Register Now!
Or paste this link in your browser's address bar: http://store.cle.bc.ca/productdetails.aspx?cid=1503
Who should attend: Junior lawyers, paralegals, legal support staff, experienced lawyers who are new to personal injury or seeking a refresher.
Learning level: Fundamental
Are you learning the ropes of handling a personal injury file? Are there gaps in your understanding of the process and how the parts fit together? Back by popular demand, this course will take you through the main steps and issues common to most personal injury files. You will learn the issues and the best practices for each step of the process from file management at the start through to costs at the back end. Approach your next personal injury file with the confidence that comes with knowing the big picture.
After taking this course, you will be able to:
understand the personal injury file process and the timelines
recognize how various procedural elements fit into the litigation process
formulate a plan to manage the file in front of you
identify and resolve small problems before they become big problems
understand ICBC's perspective on file management and resolution
Master the essentials and become a valued member of your litigation team!
Register for this course as well as the Personal Injury Conference 2018 tomorrow, Friday, June 15, 2018 and SAVE on your registration for both! See below for pricing and click here to register.
Law Society of BC CPD Hours: 6 hours (including a minimum of 1 hour involving professional responsibility and ethics, client care and relations, and/or practice management)
Course Chair
Jasbir S. Bains — Paralegal, Farris Vaughan Wills & Murphy LLP, Vancouver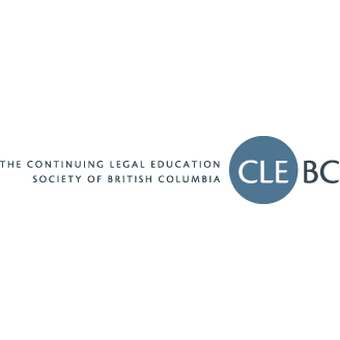 Vancouver location to be announced or attend via webinar