Register Now!
Or paste this link in your browser's address bar: http://www.cle.bc.ca/onlinestore/productdetails.aspx?cid=1439
Who should attend: Civil litigators, family law litigators, and anyone who drafts affidavits.
Learning Level: Fundamental/Intermediate
Affidavits are the most important and most common form of evidence that a litigator will ever encounter or use. In this practice-oriented course, expert litigators will take you through how not to draft an affidavit, how to dissect an affidavit from the other side, how to tell your client's story as governed by law, practice, ethics and the rules of evidence, and how to avoid common mistakes. You will learn how to master this essential skill set under the guidance of experienced counsel and members of the Supreme Court of BC.
At this course, you will learn:
the essentials of good affidavit drafting
how to avoid common and not-so-common pitfalls found in affidavit drafting
best practices for handling affidavit evidence
about ethics and professionalism and their relation to affidavit evidence
to apply what you already know of affidavit practice with problems taken from the real world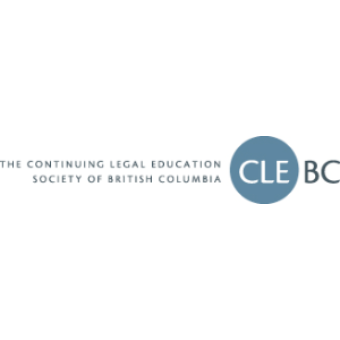 Vancouver location to be announced or attend via webinar