Ongoing Professional Development for Paralegals is important and encourage our Members to participate in these FREE events!
Please join us for a high-level discussion about Social Media issues that may come up in any type of case that requires "investigation", including the following:
Evidentiary issues dealing with electronic documents, including the obligation to produce photographic evidence from Facebook (Social media)

Privacy Settings / Contradictions in evidence v. photographs

Proportionality, A factor considered by the Court

Editing photos for privacy purposes
Please ensure you have renewed your Membership for 2018.
This is a free Event for BCPA Members only and registration is mandatory.
Seats are limited in-person. Lunch will be provided. Webcast Registration is also available for this course.

Date: April 10, 2018
Time: 12:00 p.m. - 1:00 p.m.
Location: CLEBC Studio, 500 – 1155 West Pender Street, Vancouver, BC

**LIMITED SEATS**
This is a free event for our BCPA members only and registration is mandatory.
Please contact CLEBC Customer Service at 604-893-2121 to reserve a seat, or to receive your log-in information. Please have your membership number available when making your reservation.
Lunch WILL BE provided so please RSVP as soon as possible to save your spot!
*All those outside of the downtown area wishing to attend this Lunch & Learn via webinar must contact CLEBC in ADVANCE to obtain the required log-in information. It is recommended that you test out the webinar link and download the required program on your computer before the scheduled Lunch & Learn.
**Your membership number can be located on your BCPA profile page.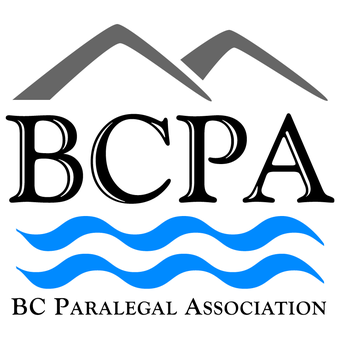 CLEBC Studio, 500 - 1155 W Pender St, Vancouver, BC V6E 2P4, Canada