"The Negligence Act and the Criteria that Must be Considered"
Professional development is an area that must be pursued by every Paralegal in our Province. Whether you work in conveyancing, family law or civil litigation, all the courses offered by the BC Paralegal Association will have a substantive legal component.
We invite all Paralegals to attend this free substantive course to increase our level of awareness as it relates to the Negligence Act, which is also referenced as the "Apportionment Legislation".
This professional development course will explore the Negligence Act, [RSBC 1996] Chapter 333 and will also review the criteria that must be reviewed: 1) Duty of Care, 2) Standard of Care and Whether it was Breached, 3) Damage and 4) Causation.
We will also apply this knowledge to a construction litigation matter and review the principles, rules and the common law.
This course will be useful to every Paralegal, whether you work in litigation or not. Participating in legal education promotes critical thinking and increased analytical skills.
We look forward to seeing everyone attend on Dec. 4, 2018
Please ensure you have renewed your Membership for 2018.
This is a free Event for BCPA Members only and registration is mandatory.
Seats are limited in-person. Lunch will be provided. Webcast Registration is also available for this course.

Date: December 4, 2018
Time: 12:00 p.m. - 1:00 p.m.
Location: CLEBC Studio, 500 – 1155 West Pender Street, Vancouver, BC

**LIMITED SEATS**
This is a free event for our BCPA members only and registration is mandatory.
Please contact CLEBC Customer Service at 604-893-2121 to reserve a seat, or to receive your log-in information. Please have your membership number available when making your reservation.
Lunch WILL BE provided so please RSVP as soon as possible to save your spot!
*All those outside of the downtown area wishing to attend this Lunch & Learn via webinar must contact CLEBC in ADVANCE to obtain the required log-in information. It is recommended that you test out the webinar link and download the required program on your computer before the scheduled Lunch & Learn.
**Your membership number can be located on your BCPA profile page.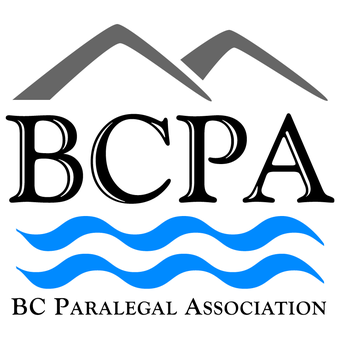 CLEBC Studio, 500 - 1155 W Pender St, Vancouver, BC V6E 2P4, Canada